March Content Roundup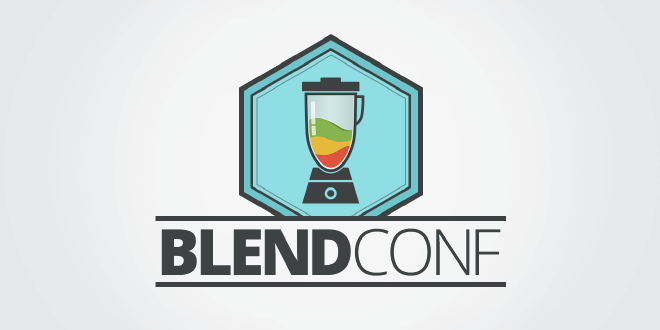 Hello there, reader! There's a lot going on this week. Here are some of the highlights:
I had the pleasure of chatting with WistiaCEO Chris Savage on this week's episode of #OnBranding. Chris and the Wistia team are master video storytellers, providing brands of any size with actionable tools to measure minute-by-minute engagement using hardcore analytics like heat maps and email lead collections. In my interview with Chris, we talk about why video is the most natural emotional medium there is, what to do in the first 10 seconds of your video to "hook" audiences, and how to produce video content regularly.
Listen to Episode 022 of #OnBranding on iTunes.
On next week's video episode, you'll meet Coca-Cola's Global Creative Director, Guy Duncan. Stay tuned!
---
I've been sharing short bursts of helpful advice and branding strategy insight over at the Hot Minute blog. This one, The 1° of Difference, is my favorite so far:
There's only 1° of difference between a brand experience that's passable and one that's spectacular.
There's 1° of difference when you choose to handwrite a thank you note versus shooting out a quick email.
There's 1° of difference when the people at Chik-fil-A say "my pleasure!" after every sentence instead of merely taking an order.
There's 1° of difference between 2-day and standard shipping.
There's 1° of difference between an 89% B+ and a 90% A.
Brands hinge on the 1° of difference, because it's right there — in the degree of difference — that they can tip the scales to become excellent or stay the same.
You don't have to go the extra mile. You only need to make 1° of difference.
---
This September, I'll be speaking at #BlendConf in lovely Charlotte, NC. I'm starting to think about my talk topic hot and heavy. What do you want to hear about? Email me, and don't forget to purchase your 2014 tickets soon.
Here's a video teaser to get you excited.
Speaking of speaking, I've also applied to the Marketing track at Digital Atlanta, this October. I likely won't hear back until early summer, but these fingers are crossed!
---
There are some exciting projects on the docket this week, working in the restaurant branding and entertainment branding space with Atlanta Bread Company and a partnership between one of our closest clients and Disney.
---
As we speak, I'm polishing up my first brand strategy column for Branding Magazine. We'll explore why meaning fuels design, and how design fuels meaning. Here's a snippet:
When brands match powerful brand purposes to powerful design-centric processes, they create value. Value for customers. Value for users. Value for stakeholders. Value for leadership, and by association, value for team members.